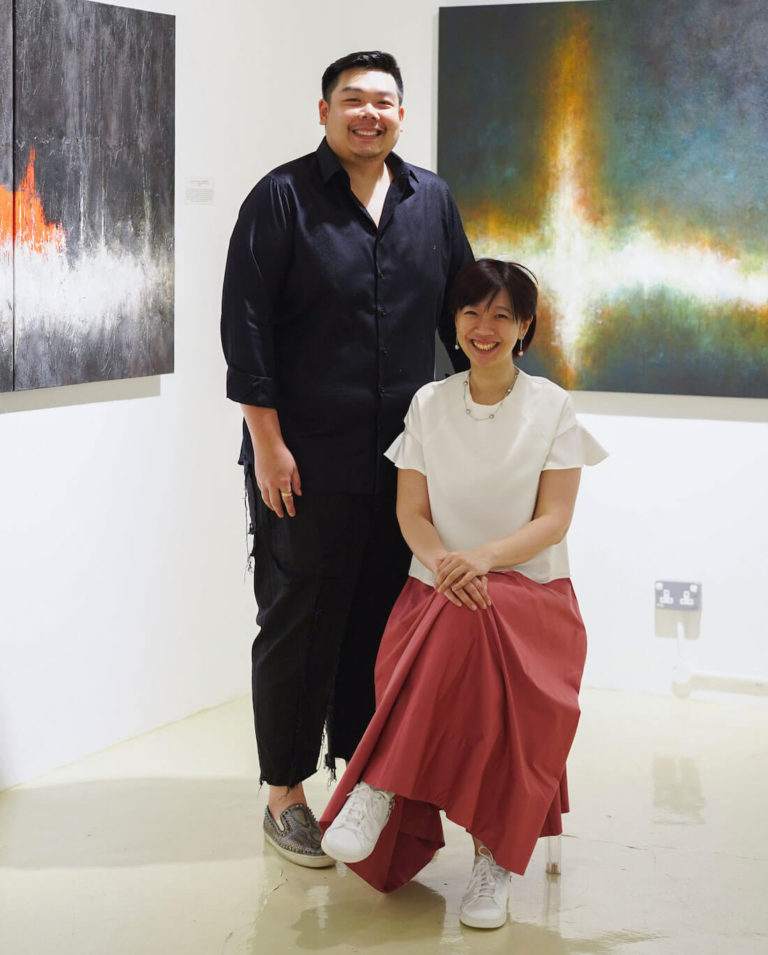 Armed with a deep passion for the contemporary art, ZHAN Art | Space was founded in December 2018 by Desmond Tong and Dr Ginny Tong, a sibling duo who aspires to redefine and invigorate the local art scene with young, vibrant and fresh works.
ZHAN Art | Space  challenges the art narrative by showcasing artworks by a new generation of artists whose works are contemporary, unique and out of the norm.
As of September 2022, ZHAN Art | Space has hosted 28 art exhibitions and curated artworks by more than 90 artists. Among the art shows it has hosted include Isa Ishak's first solo exhibition – "Kisah Isa Ishak", London-based Unamed Collective's art installation show titled "Illegitimate", and P!nk, a group art show.
ZHAN Art | Space provides both emerging and well-established artists with an essential space to gain exposure and showcase their talent by providing conscientious promotion to selected artworks. ZHAN also offers rental for one-off events such as television commercial shoots, photoshoots and other private/corporate events. The art space can comfortably accommodate 100 pax, depending on the set-up.
Located at The School, Jaya One, one of Petaling Jaya's fastest-growing commercial hubs, ZHAN Art | Space welcomes proposals from artists and non-artists alike to take advantage of its 2,000 square feet space to host corporate and community events.